Custom Solutions
We offer a flexible menu of support services to optimize your health initiative. Regardless of sector, our solutions help corporate, government, and nonprofit health organizations do more with less.
We're With You As You Grow
As policies change and the public health universe evolves, we're committed to helping you strengthen your mission through our custom health support services. Whether you're taking on a special project, embarking on a new strategy, or building stronger capacity, our team can support you in seizing new opportunities.
Achieve More
We help you fill unique gaps across disciplines so you can maximize the benefit you bring to your community.
Lease Administration
Site identification, site selection, multi-site lease management, and property transactions.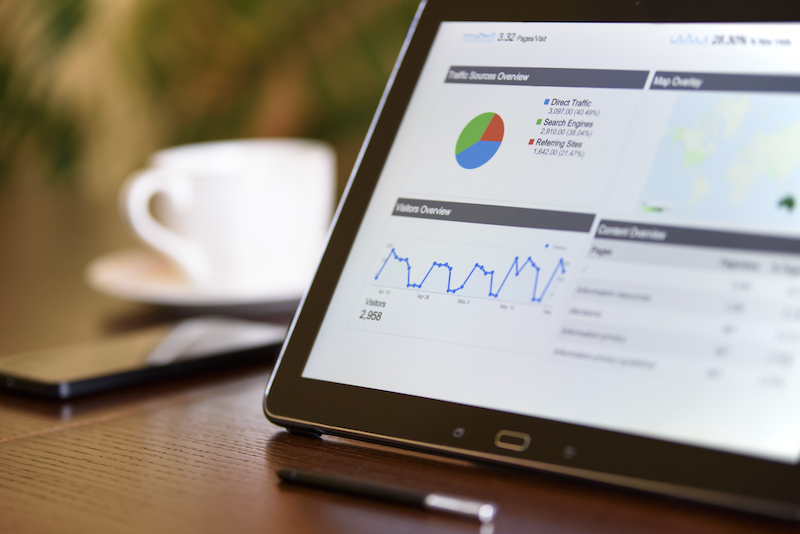 Social Marketing & Media Support
Marketing strategy, planning, audience engagement, and analysis.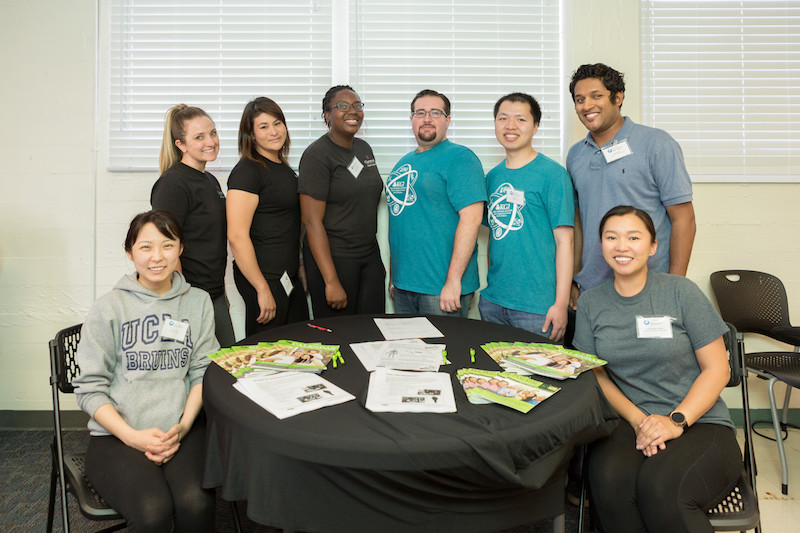 Capacity Building & Training
Assess gaps; build a training plan; provide support for skills enhancement, and more.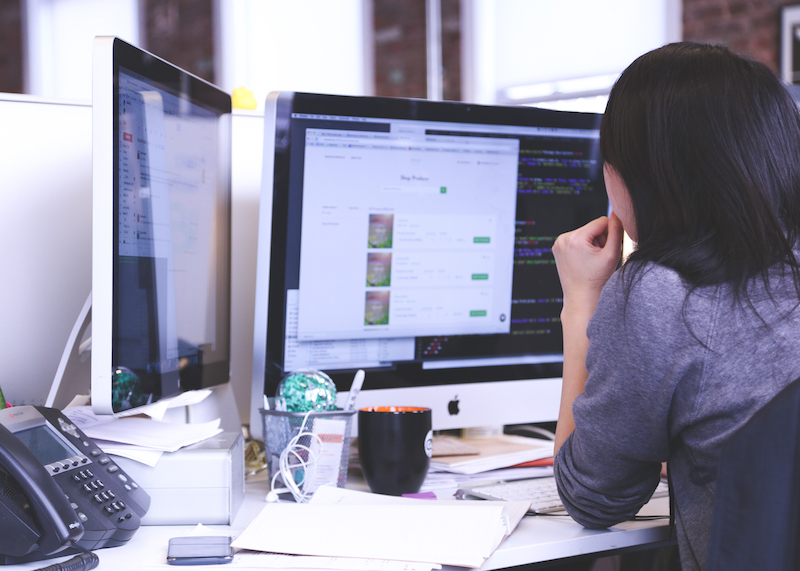 IT Services
Advise on data management, infrastructure, and appropriate storage systems.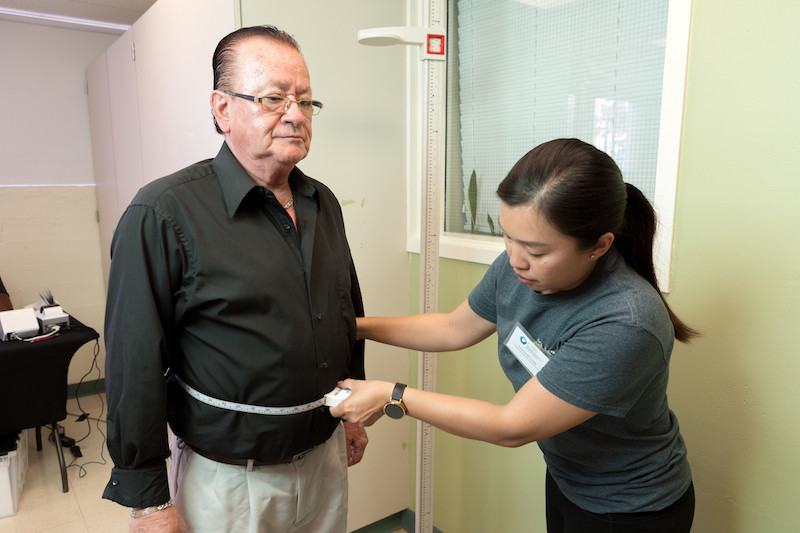 Research & Evaluation
Develop core metrics, assist in planning data collection strategies as well as data analyses, and disseminate results.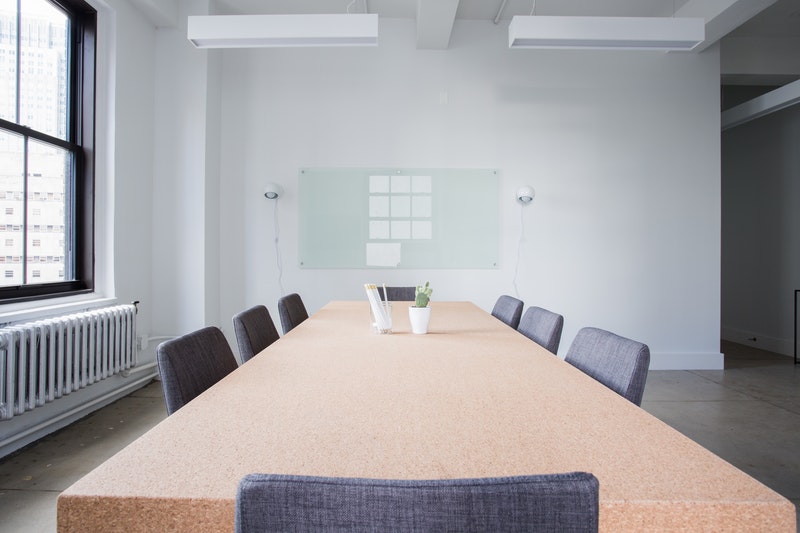 Strategic Planning
Board and executive level strategy, planning, and development.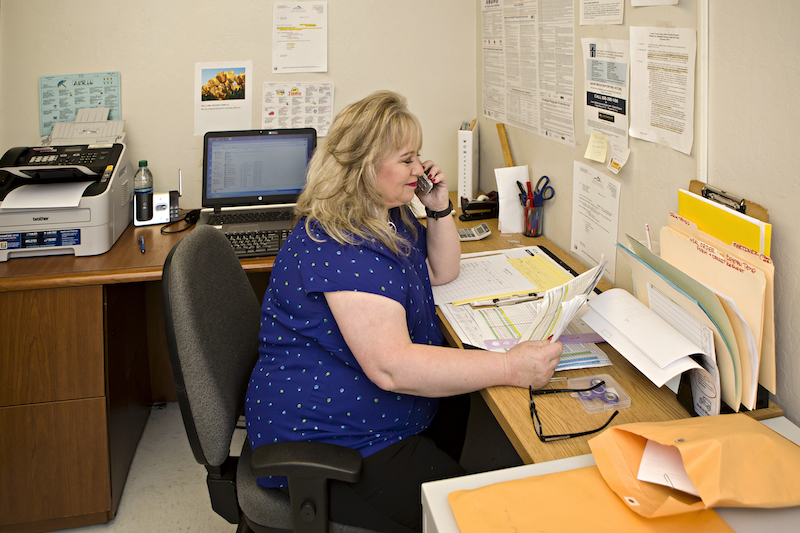 Fundraising
Identify grant funding, secure donor support, and/or build institutional investment models.