Donate
With your gift, we can accelerate our work in creating healthier communities. Your donation will help ensure that people and communities in need will have access to critical programs and services to live healthier and more productive lives.
Start Changing Lives Today
Your support will directly impact the lives of millions. A charitable donation to Heluna Health is an investment in solutions-based programs that work to prevent disease, advance research, alleviate hunger, address homelessness, fight AIDS, improve literacy, and save lives.
This #GIVINGTUESDAY Shine Your Light on Shelter
This year, join Heluna Health in shining a light on the dignity and improved health that shelter brings to all of us. Every day, approximately 550,000 people in the United States find themselves without a stable place to live.

Heroic hearts can help the homeless. In loving memory of Michael Marquesen
Michael was driven by a desire to help others, to fix the system and, most importantly, to care for the less fortunate. He transformed the lives of many Angelinos. Heroic hearts like Michael's will continue to help the homeless with your support.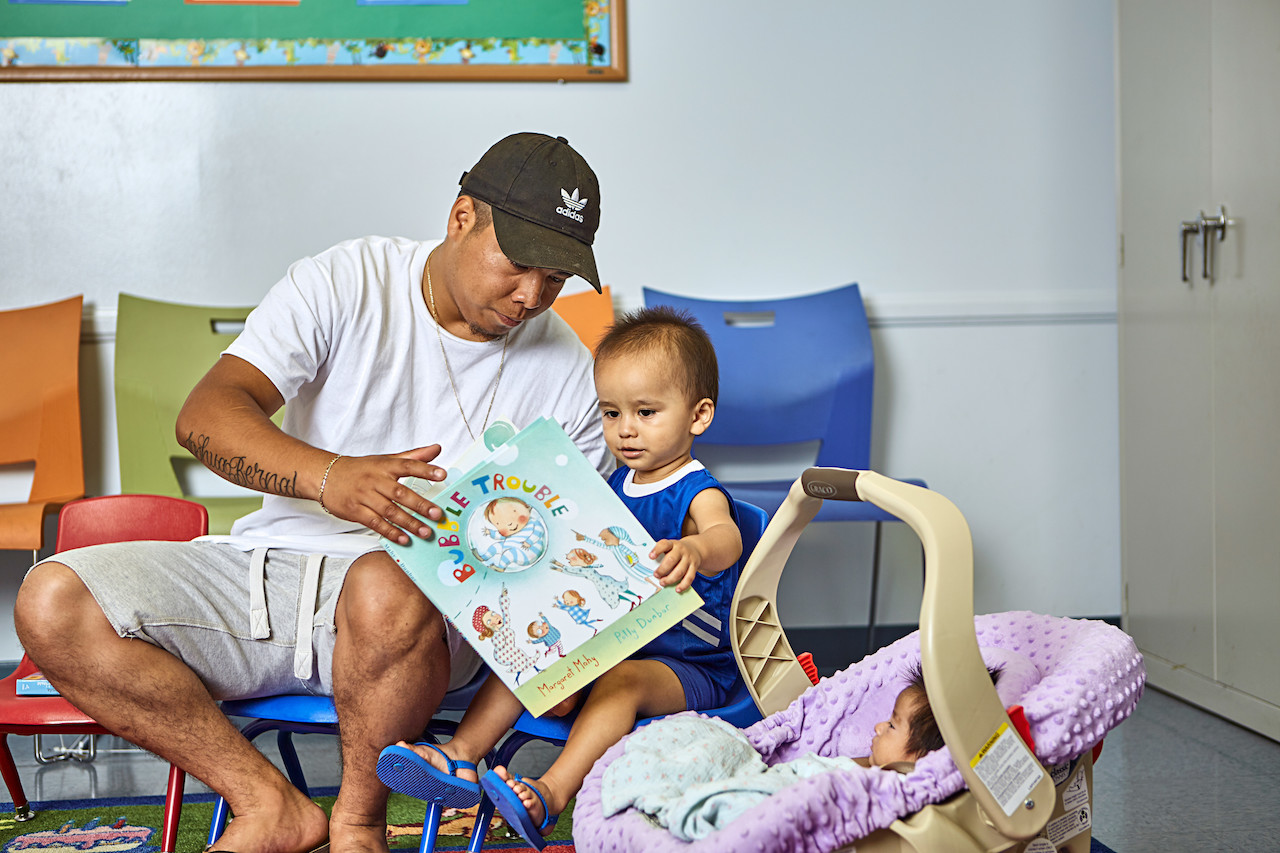 Little by Little School Readiness Program
Funded by First 5 LA, Heluna Health's Little by Little School Readiness Program is an evidenced-based early literacy program. With a strong emphasis on parent engagement, Little by Little was developed to create a stimulating home environment, foster literacy, and improve school readiness for under-served, low-income children. Administered through the Women, Infants and Children's (WIC) program.
Little by Little reaches our youngest children at the most critical period in their cognitive development—ages 0-5. We deliver a low-touch and high-impact program and is very cost effective at only $52 per child annually.
How will your gift be used?
Your support is maximized when you donate to Heluna Health's General Fund. We will allocate your gift to the programs and communities with the greatest need. Our flexibility to respond to outbreaks, natural disasters, and evolving community health challenges is one of Heluna Health's core strengths.
Want to Donate to a Specific Cause?
If you'd like to give to a specific health area, program or partner you care most about, please click on the appropriate donate button to the right of your choice below.
Family Health & Support
Angels Child Care Food Program
Carolyn Kordich Family Resource Center
Cell-Ed

Eastern Los Angeles Family Resource Center

Global Parents for Eczema Research
Little by Little School Readiness Program
Long Beach Early Childhood Education Committee
PHFE WIC
Violence Prevention Coalition of Orange County
Youth Empowerment
California Youth Advocacy Network
Youth/Adult Development Services (YDS)
Community Health
Community Translational Research Institute (CTRI)
Health Consortium of Greater San Gabriel Valley
LA Community Health Project (LACHP)
Los Angeles Network for Enhanced Services (LANES)
Regional Health Equity Council (RHEC)
San Francisco Department of Public Health (SFDPH)
SFDPH Applied Research, Community Health Epidemiology, and Surveillance (ARCHES)
SFDPH Center for Learning and Innovation (CLI)
SFDPH Center for Public Health Research (CPHR)
SFDPH Community Health Equity and Promotion (CHEP)
SFDPH Public Health Emergency Preparedness and Response (PHEPR)
TRAPMedicine
Wilson High School Alumni Foundation
Communicable Disease
California Prevention Training Center
HIV/AIDS Transitional Case Management – County of Los Angeles Jail System
Immunization Coalition of Los Angeles County (ICLAC)
SFDPH Bridge HIV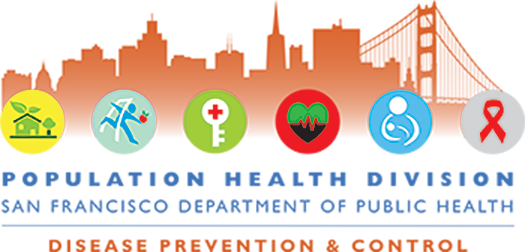 SFDPH Disease Prevention and Control (DPC)
Shoo the Flu
Homeless Services
SF Homeless Outreach Team (SFHOT)
Chronic Disease & Aging
4BoneHealth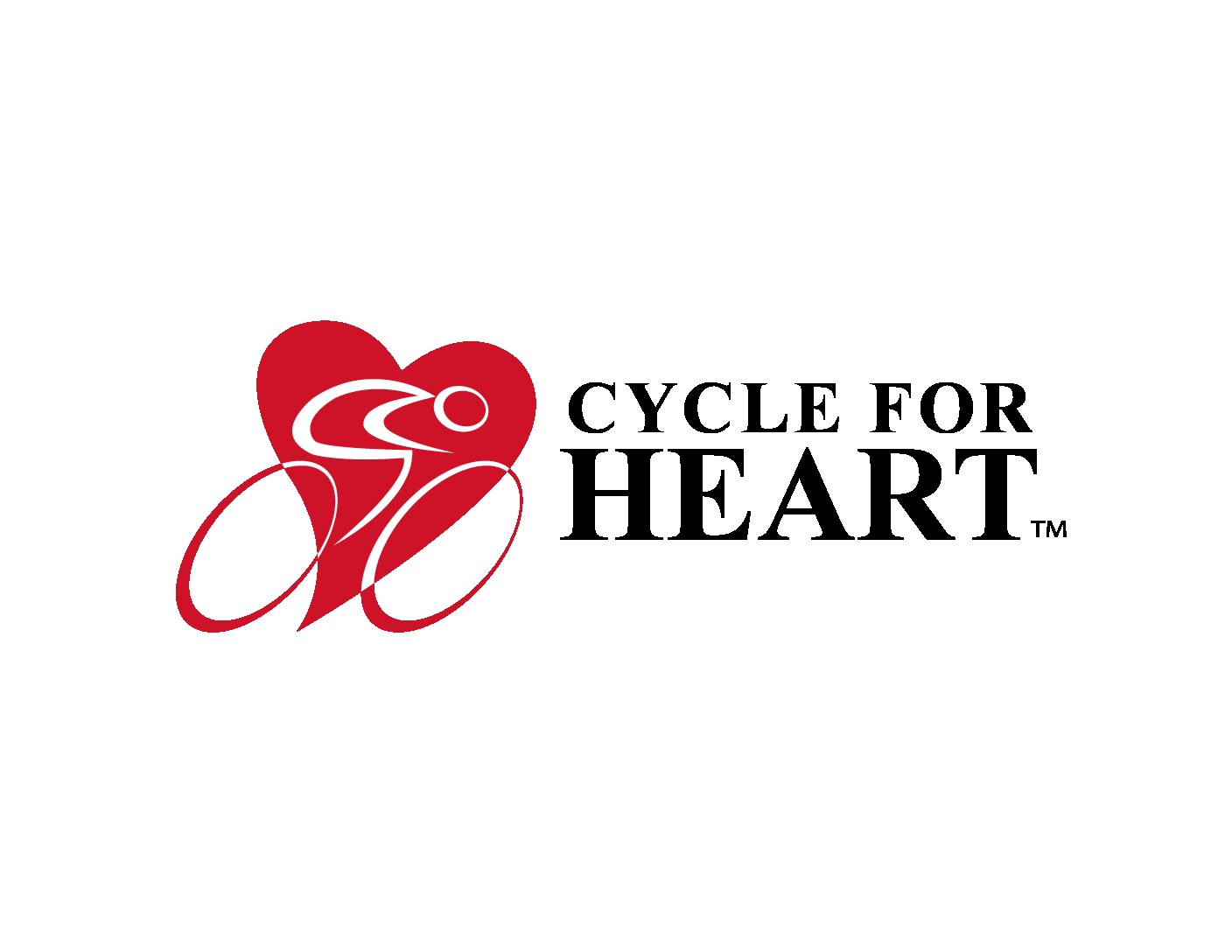 Cycle for Heart