Community Health Programs & Partners
Working together. Building together. Growing together.
In 1969, we were founded on these values. It's why we provide support, resources, health expertise, and inspirational partnerships to so many dedicated programs and organizations— all working toward a shared mission—to improve the lives of others.
Family Health & Support
Serving adults and children with nutrition resources, breastfeeding support, and social service needs.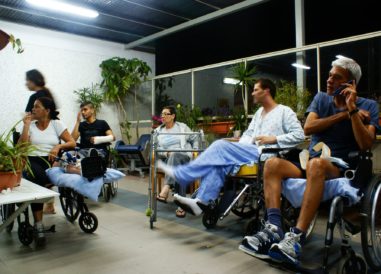 Health Equity
Promoting equitable access to health, opportunity, and safety for all.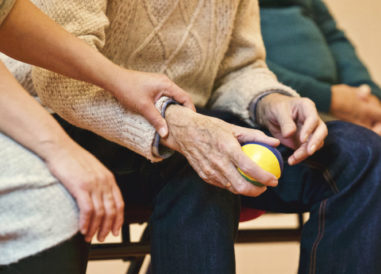 Chronic Disease Prevention & Optimal Aging
Doing all we can to ensure more people live longer with improved quality of life.
Communicable Disease & Diagnostics
Preventing the transmission of disease and developing new tools to enhance early detection.
Mental Health & Addiction
Supporting those with mental health needs and working to reduce the harmful effects of substance use.
Support Services for Clinical Nutrition & Breastfeeding
Heluna Health is proud to offer enhanced nutrition and breastfeeding support services to help clinical providers meet patient needs and improve health equity in high-need communities. For over forty years, our expert staff of culturally competent Registered Dietitian Nutritionists (RDNs) have been providing culturally appropriate support through our WIC (Special Supplemental Nutrition Program for Women, Infants, and Children) program. Whether you're looking to serve your patients in person or through a telehealth platform, we can work with you to customize a plan for your site or an entire network.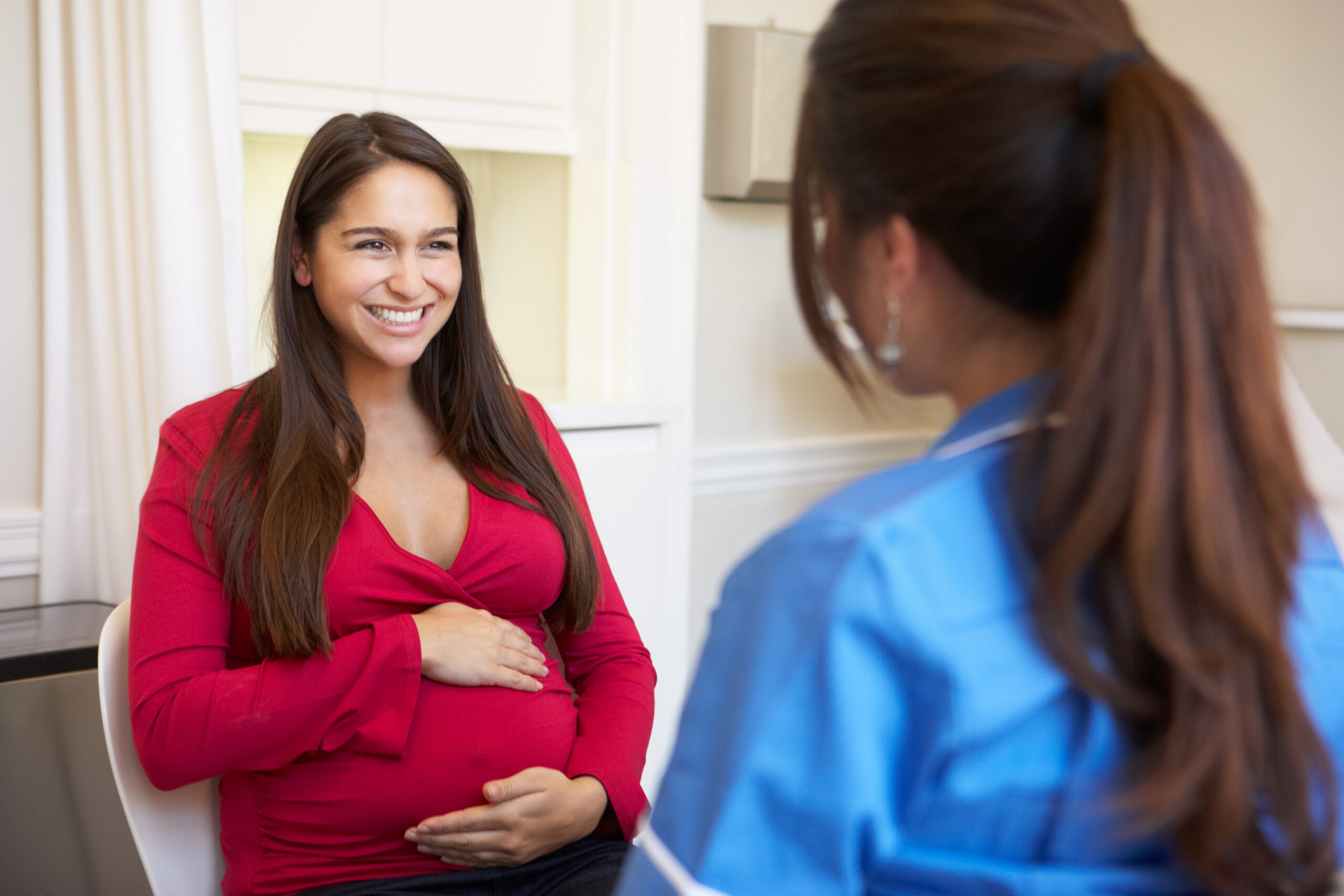 Our Programs & Partners Directory
All

Communicable Disease

Community Health

Family Health & Support

Homeless Services

Mental Health & Addiction

Youth Empowerment